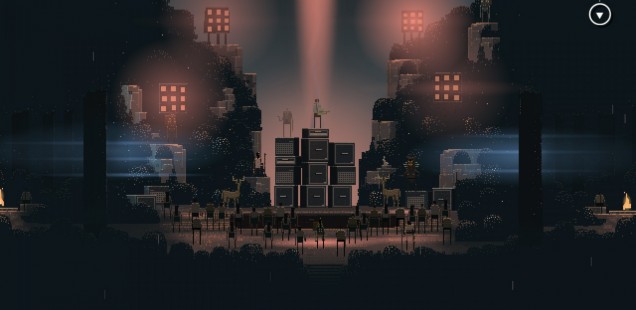 Flux Capacitor Is Here
Welcome to the DeLorean!
I'm delighted to report that the Haywire anthology we announced earlier this year in cooperation with our friends at Five out of Ten is now officially released. It's a collection of ten of our best features so far wrapped in gorgeous design. Although you may be familiar with the work, you certainly haven't seen it like this before, and it's a great way to support our talented writers. Each contributor receives their fair share of the profits.
Head on over to the Five out of Ten store and grab your copy today!