Issue 7 – Intimacy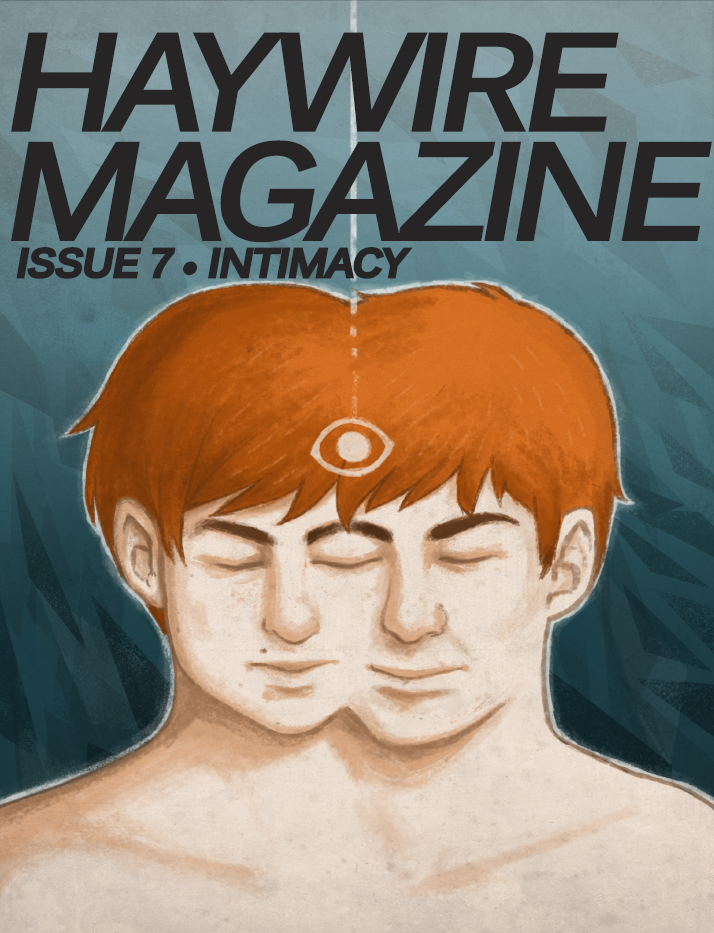 Issue 7 is here at last, with our thoughts on Luxuria Superbia, Saints Row IV, Beyond: Two Souls and Gone Home.
Should the file not display properly in your browser, consider reading it locally, or over on Issuu.
Tale of Tales' research and visual inspiration was documented here. The article mentions this piece by Kris Ligman and this one by Chris Priestman. Sepe's Cumshot can be played online here (NSFW).
The article by Meritt Kopas quoted can be found here and Ian Bogost's review here. For further reading on Gone Home, consider these pieces by Anna Anthropy, Nick Shere, Maddy Myers, Todd Harper and AVB.
The Travelodge survey can be found here. Further reading.
Read, comment, enjoy.
Between my own tardiness and our designer's new job, this short issue has been delayed endlessly. My apologies. We are currently reconsidering the format, expect an update on the coming changes soon.

– Joe Köller