Issue 3 – Identities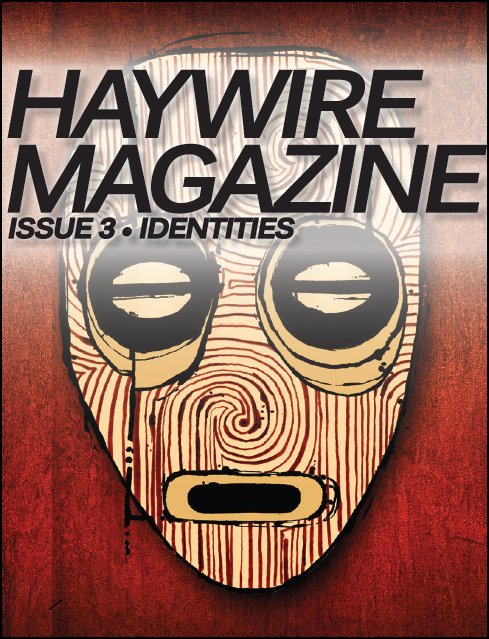 In this issue we consider the role videogames play for our own identity and the portrayal of such matters within the medium. Including our musings on crossplay, the current state of debate, the late addition of same-sex interactions to The Old Republic, both sides of sexism, our interview with gender podcastress Regina McMenomy and much more.
Ron Rosenburg's comment about the player as Lara's helper comes from this Kotaku piece.
Concerning the nature of Proteus, Ian Bogost has written a trio of game reviews for Gamasutra. Our own editor has previously shared his opinion on Killing is Harmless. Mattie Brice's Would You Kindly can be found here, Jonas Kyratzes Would You Kindly Not here, Electron Dance's The Ethics of Selling Children here and Brice's response to the discussion here. On the subject of gamers as the educated elite, consider reading this piece by John Brindle.
Robert Rath has written about Makeb and what it means for LGBT issues at great detail over on The Escapist.
Patricia Hernandez original article can be found here and she has since expanded on the issue of 'camwhores'. You can find ShrineNI on Youtube should you so desire, but Haywire will not link to his videos.
Regina McMenomy's weekly podcast can be found over at Game on Girl.
Francisco Dominguez attended the Tomb Raider preview event using free tickets from a giveaway by UK newspaper The Guardian, who also wrote about the event.
Read, comment, enjoy.