Jesse Porch peers behind the digital curtain.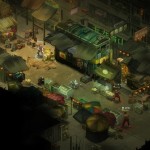 We're going through old character sheets today with Shadowrun: Hongkong, Pillars of Eternity, The Witcher 3: Wild Hunt, Valkyria Chronicles, and Legend of Heroes: Trails of Cold Steel.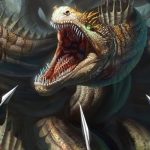 Taylor Hidalgo is the sort of person to look at a landmark through all of the binocular stations.