Issue 0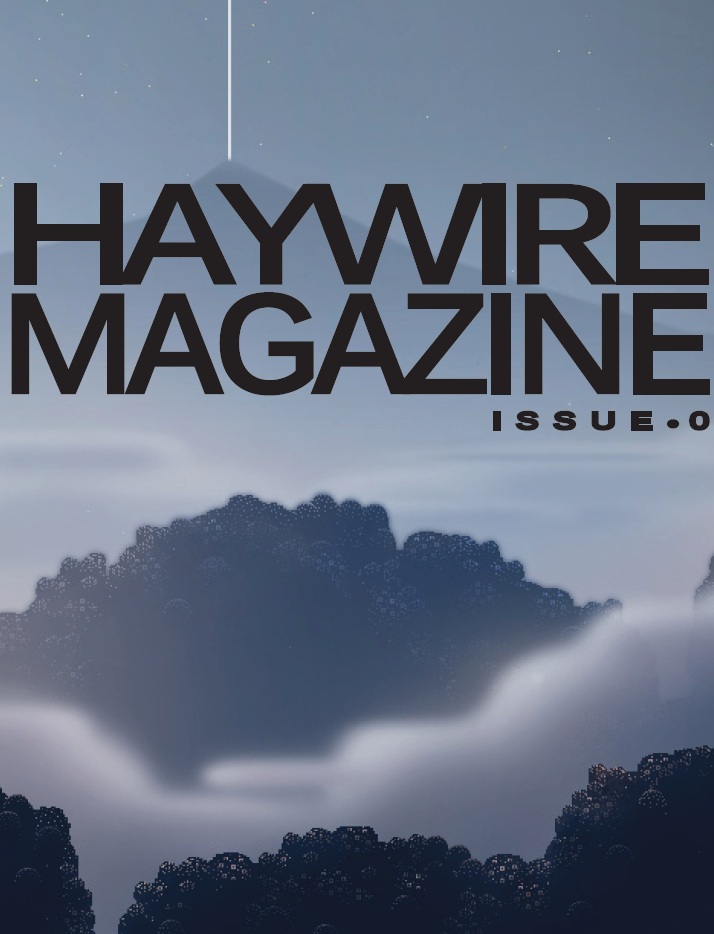 Our inaugural issue is finally here! With our report  from Brighton's Rezzed Con, our contribution to the Kickstarter debate, a preview of Chasing Aurora and more!
In this issue we discuss The Indie Stone's Project Zomboid, 22 Cans' upcoming project Curiosity (due to be renamed) and Introversion's Prison Architect. Ian Bogost's Cow Clicker is playable on Facebook.
The Kickstarter projects mentioned include the Double Fine Adventure, Wasteland 2, Shadowrun Returns, Project Giana, The Other Brothers, Shadowrun Online, Eyez, Mythic: The Story of Gods and Men, FTL, Castle Story and Planetary Annihilation.
Spec Ops: The Line is available on Steam, Amazon (including a bundle with both Bioshock games) or at retailers near you.
Chasing Aurora will be available on Nintendo's Wii U at launch, other platforms are yet to be announced. More information can be found on the game's homepage.
Skullgirls is available on PSN or Xbox Live. A Steam release has been announced.
Read, comment, enjoy.