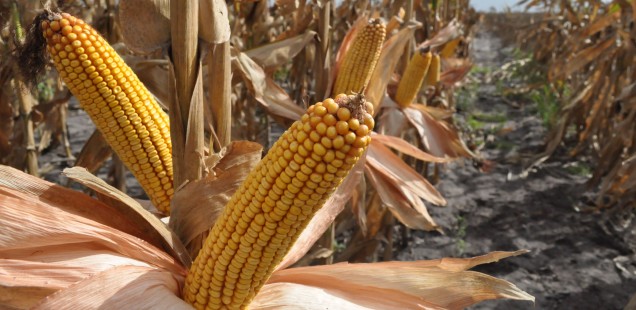 Same Difference: Monsanto vs. EA
The case of two remarkably similar companies.
With the Golden Poo coming up again – or should that be floating down again – I thought I'd put an end to some of the scandalous rumors about Electronic Arts potential third win in a row. Let's face it, although EA could take that hat trick because they pwn everyone, let's look at one of their contenders.
Standing in the black corner, dressed up as the original cereal killer, the biochemical giant that is Monsanto. Their opponent in this, the blameless wonder that is Electronic Motherfucking Arts.
Also rans: Walmart, Comcast and AT&T – but let's face it, most of us have shopped at Walmart, watched something from Comcast and rang AT&T. Are you really going to give it to food, television or phones? I thought not, not after you've got to grip with the FACTS!
FACT: They're capitalist through and through.
Monsanto started in Missouri in 1901. They've probably worked on every chemical that you've had in your house, and they own the rights to most of them. Not just chemicals either, there's also those diodes that flash, the stuff we dropped out of planes in War and even wrestling moves. They own the DDT, not Jake Roberts. They made 12 billion in revenue last year, and even with 20,000 people, that's $600,000 each.
EA are Californians like the Chilli Peppers. Both started at the beginning of the eighties, but unlike the chillies, EA are still producing good stuff. Even with Nintendo and Activision/Blizzard knocking them down into third place, they still take home 4 billion a year and with only 10,000 employees, that means they each get $400,000.
So, Monsanto have more revenue per employee. Already sounding more evil.
FACT: They get rid of their old IPs.
Monsanto started with Polychlorinated biphenyls – and in the 70s they produced most of America's store. Then there was a small problem with cancer and birth defects, so they removed them, like any other good company would. It did similar with rBGH (that made cows spurt out milk), animal genetic modification, terminator seeds, Agent Orange and other stuff like that. Get the market while it's there.
EA does the same with all the other companies it buys out. First it changes their name to be something like EA Brisbane (Pandemic Studios), EA Canada (Distinctive Studios), EA Blackbox (Blackbox Games), then it shuts them down if they're not working well. Or if they are working well but no-one likes them. Or if they work well, people love them but they're not keeping company line.
Have to give it to EA here. They've made some stupid mistakes with some of their IPs. Command and Conquer for a start!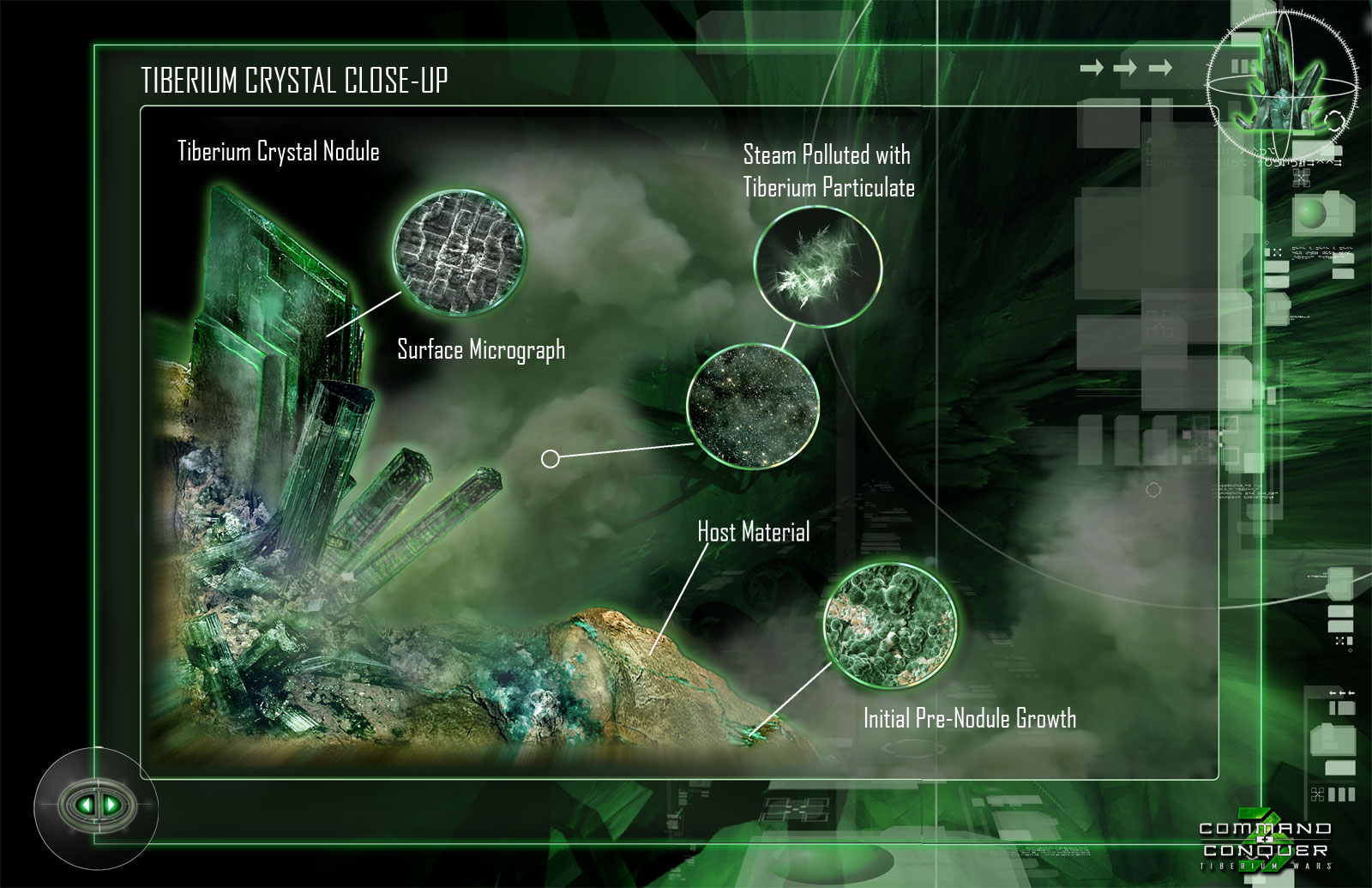 FACT: But that's not the end of the IPs.
Everyone knows about EA's triumphant return of Dungeon Keeper to mobile. Battlefield 4 is in a totally normal mud-wrestling match with Call of Duty. Syndicate got rebooted Skrillex style, and Star Wars nerds can get excited over all the great Yoda stuff they've got coming, maybe even a Kinect Star Wars sequel. That's before you talk about multiple yearly series, the Simstravaganza (which even relaunched Katy Perry after Brand dumped her) and even talk of more Ultima games.
Monsanto know about the power of the IP as well. Some of their seeds actually grow up sterile so you have to upgrade them every year. Think about how many of the problems that solves, with seeds that need bringing back to the manufacturers every year. Some people say that it might be a bit fascist of them because you're basically renting the seeds – but they're putting lots of hours into making sure those seeds are fit for purpose.
Difficult one here. Point goes to EA until they bring Command/Conquer back.
FACT: THE ENDING TO MASS EFFECT 3 SUCKS
Definitely a fact.
FACT: Both have had a bit of controversy.
Like I've said before, Math is FACTS with numbers, so let's do a little test for this one. Let's match the number of words in the "Controversy section" on Wiki for both companies.
Electronic Arts: 2736
Monsanto: 6918
Quite a definite win there for Monsanto – but let's take a closer look.
FACT: Their Employees sometimes say bad things about them.
Some people have accused EA of making them work 100 hour weeks. 9am-10pm, 6 days a week. While this is obviously bullshit, they're making great games and taking home $400,000 a year. Hardly what I'd call work. Some of their spouses have said that after the big cooling off process, they've been allowed to get back to more reasonable hours, but that's hardly gonna get Battlefield 5 out in time, is it?
Monsanto step up to the plate though and are said to kill employees for their controversy. That's a bit more like it. During the 90s, there was loads of exposure about Indian Farmers being driven to suicide through their reliance on some of Monsanto's seeds. Supposedly, the farmer's work was reliant on M's crops working, and during the droughts, they got indebted up to their eyeballs.
Monsanto take it for getting their money whatever happens.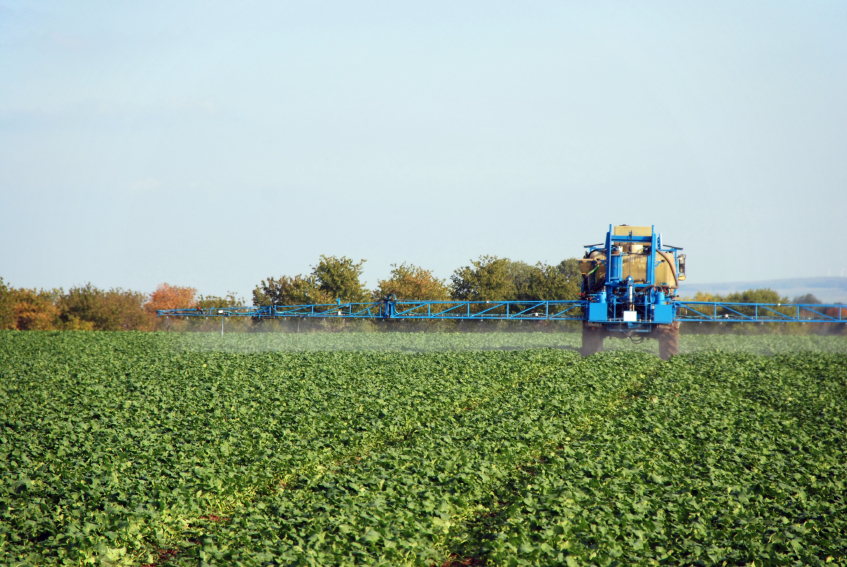 FACT: Public Relations isn't their best feature.
Let's see, for Electronic Arts we've got…
"Your mother wouldn't like it": Montage of mother's hating computer games. "Sin 2 Win": Grope a booth babe at a show. Dante's Inferno, Medal of Honor, etc. My Canadian girlfriend tells me they're dead sexist, but then she likes The Sims.
However, they do love their day one DLC though – and mum refused to buy me them after all those adverts – so pick it up EA, don't annoy my mum.
Monsanto on the other hand, like their focus to be on the benefits:
Roundup, their lovely glyphosate herbicide, was "practically non-toxic" and "safer than table salt" according to their ads. The FACT that ingesting a small amount kills you, it ritually slaughters plant life and fucks up frogs wasn't a real consideration. The Brits told them that it was bull and took a million bucks off them. Probably should have put Roundup in their Tea.
Still a win for Monsanto though.
I'M A CHARGIN MAH FACT BLAST….GO!
FACTS: ANTITRUST VIOLATIONS BY BOTH, CHILDREN INVOLVED IN BOTH, BOTH SLAM DRMS ON THEIR PRODUCTS SO YOU GOTTA BUY THEM, PRODUCT QUALITY DROPPING YEAR BY YEAR, COPY EARLIER IDEAS BUT MAKE THEM THEIR OWN, KICK OUT THE TROUBLEMAKERS AND STILL MAKES THE BIG BUCKS.
So, with the Worst Company in America coming up on the Consumerist, who should you vote for?
Wait a minute sKanDLe, did you say the Worst Company in America award is given out by The Consumerist? Doesn't that mean…
FACT: THE CONSUMERIST IS RUN BY GAWKER. THEY OWN JEZEBEL AND ALL THOSE OTHER STUPID AGGREGATION SITES. THEY'RE THE ONES THAT SHOULD GET THE GOLDEN POO, NOT INNOCENT COMPANIES LIKE MONSANTO AND ELECTRONIC ARTS.
You may want to argue this, but you know in your heart that you're wrong, and I'm right. Any geek on the internet starts giving you trouble talking to you about two companies? You come back to me and I'll make sure they know the FACTS.
I'm outta here. Peace.
---
TL;DR: Basically hardcore gamer. 100%ed Battlefield on first try.