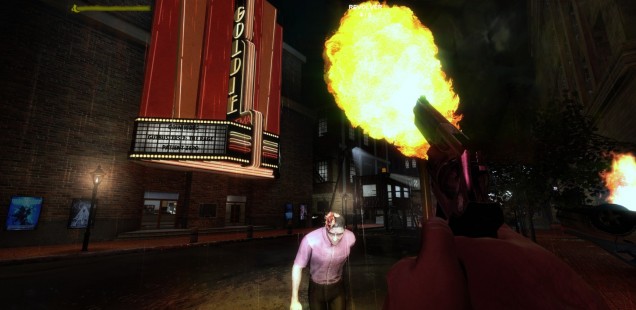 Same Difference: Kill or Be Killed (1/2)
The case of, uh, a lot of very different guns?
You did read last time's column, didn't you? Cause if you didn't, this is going to be real confusing. This is part one of my awesome weapon comparison slot – inspired by a Professional Russian. You know who you are.
SAME DIFFERENCE – KILL OR BE KILLED EDITION (LONG RANGE) IN A ZOMBIE APOCALYPSE
If you want to kill someone from a distance, you gotta know what is going to work best. And we're not talking about getting Steve's air-rifle to shoot rabbits, this is proper weapons to deal with zombies. If you want to shoot non-zombies, then you are an idiot. Unless they're Nazis, in which case, how are you reading this in 1940s?
SLOT 1: Pistols.
What can you say about pistols that hasn't been said already? How about they don't have unlimited ammunition, they have no real stopping power and leave a trail of shells behind you? The pistol is only really good for posing with. Against a zombie in a zombie-war, it's sort of like saying "Hey, I'm making a huge noise while I wreck my arm."
The only way you can make a pistol worth carrying is by making man-stopper rounds, and if you're drawing kisses on your bullets, you're a bit weird.
SLOT 2: Shotguns.
You want to know what devastation sounds like? *KA-CHUNK* *BOOM*
You want to know what panic feels like? Reloading directly afterwards, as the upset zombies goes for your face.
SLOT 3: Rifles.
You know what rifles are good for? Killing things from a long way away.
You know what else you can do from a long way away? Not go near them.
SLOT 4: Crossbows/Longbows.
Great against vampires. Useless against zombies. Also requires fletching and I'm not spending my apocalypse doing workshop again. I mean, look at Katniss in the Hunger Games. She's got a bow and doesn't kill anyone.
SLOT 5: Assault Rifles/Miniguns/SMGs.
Ever tried to pee from the doorway of the john? Same result, except each drip costs you ten dollars.
SLOT 6: Bazookas/Howitzer/BFG/PIAT.
OK, it's fun. Really really really really fun. Then you have to reload.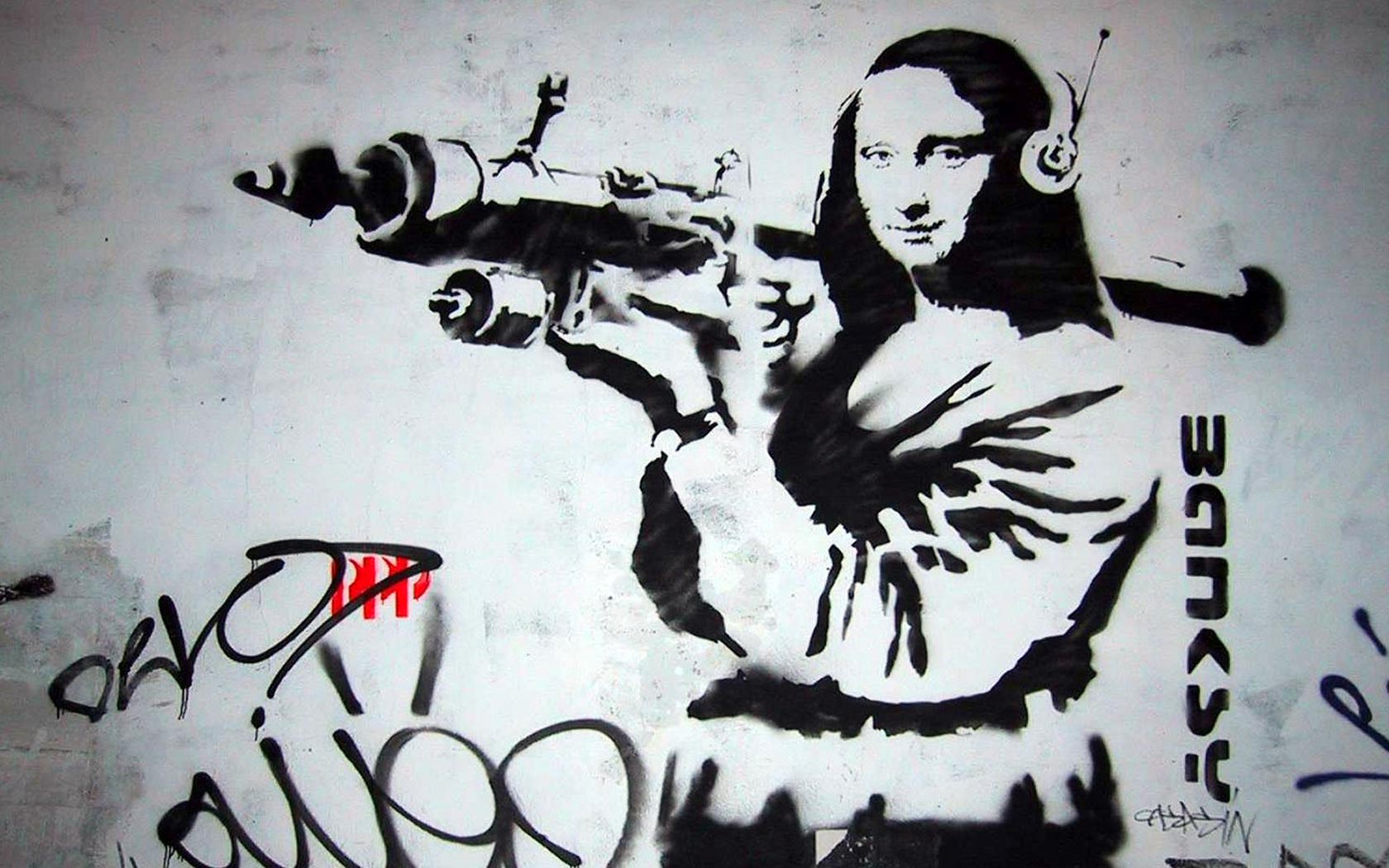 SLOT 7: Lasers/Blasters/Railguns.
Now it's got a hole in it. That doesn't stop zombies. They already have loads of holes in them. Even if you hit the head.
SLOT 8: Flamethrowers.
Now it's alight and coming to bite you. When did burning something dead ever stop it? (Apart from cremation – but that needs a pine box) Do you not get the whole zombie thing?
SLOT 9: Masers.
Now this is pretty awesome. It's a microwave in a laser. It heats up the water inside and makes it explode. Of course, zombies are pretty dry anyway, so it's not that good. And it doesn't work on metal. And it's better for making hot drinks.
So, what we're already seeing is the problem of long range weapons in a Zombie Apocalypse. Even if your ammo does something, it soon runs out. What's the answer then, sKanDLe?
Simple. Super simple.
THE BEST LONG RANGE WEAPON IN A ZOMBIE APOCALYPSE IS ANTI-VANDAL PAINT.
Why? Because they can't get to close range with you, but you can get close range to them. There's buckets of this stuff already over the place, and once you get this on you, you're sticking to everything. Zombies will just pull themselves apart once they've been over it.
And if it runs out? Back to bear traps. See, you've got to think literally in a Zombie Apocalypse – so you go and change your Zombie Apocalypse Plan right now. Guns are only good for giiggles at the start. Once you start running, get yourself some anti-vandal paint and go Banksy on their arse.
NEXT TIME: WHICH CLOSE COMBAT (NOT MELEE!) WEAPON IN S.D:K.O.B.K.E.P.T.C.C.I.A.Z.A
Have a nice day. Peace.
---
TL;DR: Basically hardcore gamer. 100%ed Battlefield on first try.